RV Matrix
Endless Innovation
We believe in the philosophy of time, an endless factor affecting everything associated with it. This concept has led us to believe that, what we do over time is also endless. And adding the spark of innovation with it and moving along the revolution of the world, we can build something that is truly timeless. This is priceless. This is Endless Innovation.

Our new brand reflects this philosophy of Endlessness and our need as human beings to be progressive in everything we do.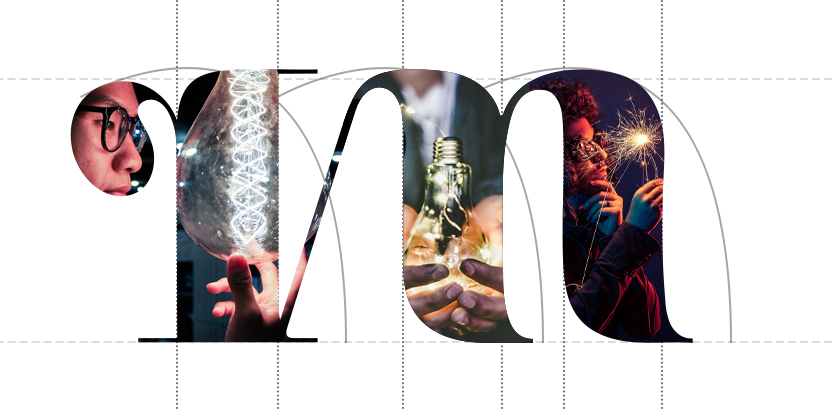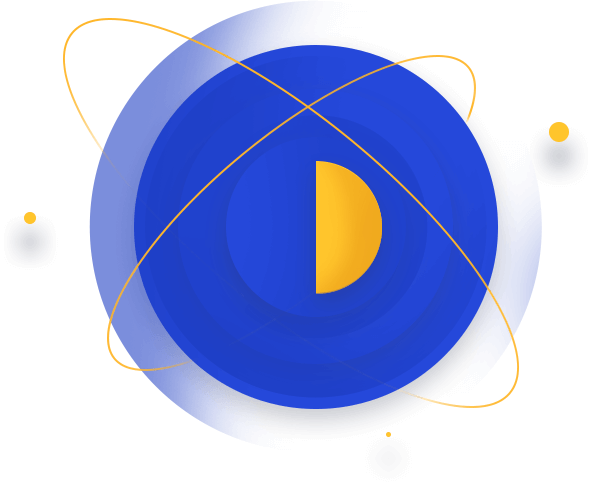 Everything we do
is guided by our
Four Core Principles
01
Quality
Quality is critical to satisfying your customers and retaining their loyalty so they continue to buy from you in the future.
02
Delivery
Delivery - On time delivery drives better collaboration with your customers, ensures reliability of delivery and most importantly customer loyalty.
03
Cost
Pricing is important since it defines the value that your product are worth for you to make and for your customers to use.
04
Innovation
Service Design Innovation helps companies to develop outstanding service offerings, to sustainably differentiate themselves.
What makes
Us Great
RV Matrix tied up with a leading Industrial association in south India in 2010 and had implemented the ERP software in over 250 small and large-scale industries in southern India.
RV Matrix setup a centre of excellence in 2009 and started working on key automation projects in the Banking and Financial Services and Insurance (BFSI) space. This eventually led to offering services to a global leader in consulting, technology and outsourcing services with presence in over 40 countries. The RV team has pioneered some of the key automation projects in this organization.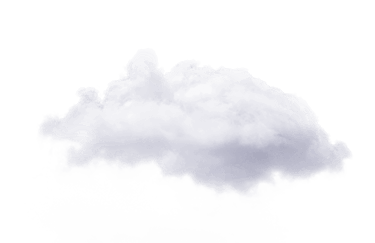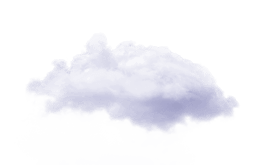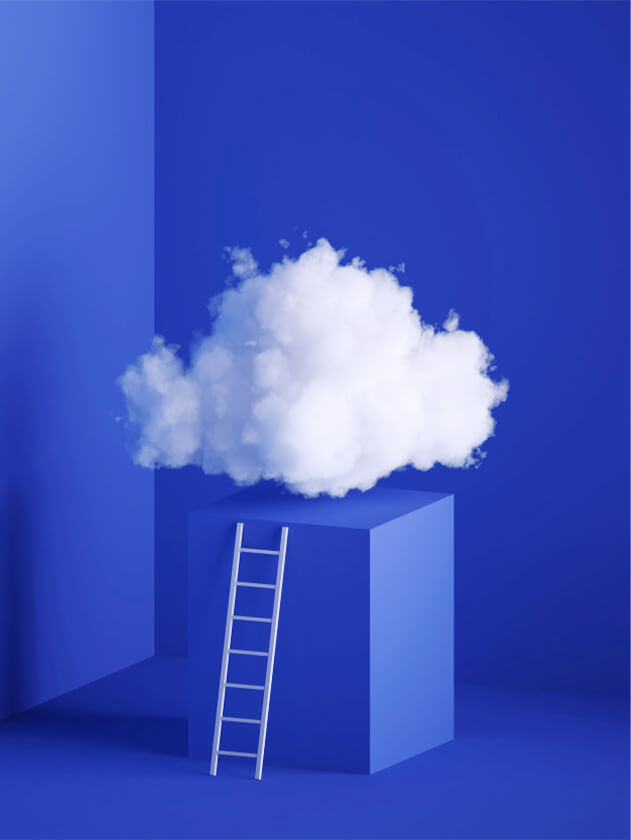 Healthcare
Education
Insurance
Banking and Financial Services
Fashion
Media & Entertainment
Industrial Manufacturing
Agriculture
Ecommerce
IT
IOT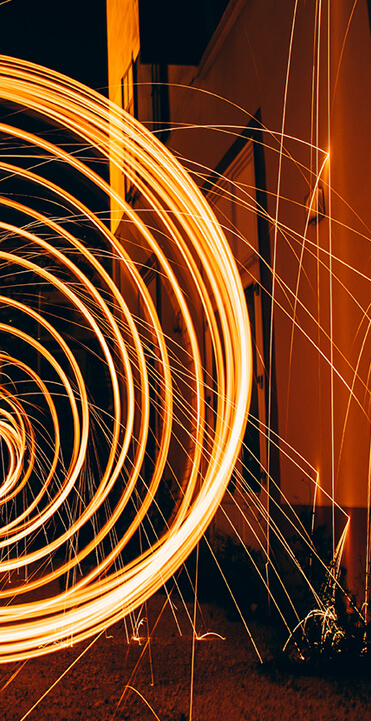 The
Crew Behind
The people in your company will ultimately determine the success of your business. Our people are our most important asset! They determine the customers experience endlessly.