Hardware
Intelligence
RVM is a trusted advisor to our small, medium and enterprise business customers who need a reliable and independent consultant.
RVM pioneers in working with the Government of India, Private Business Sectors, Large Scale Enterprises including small and medium size businesses to help them procure the right technology and instruments of change.
Our expertise in setting up multi-level servers and network environments helps companies achieve their higher goals.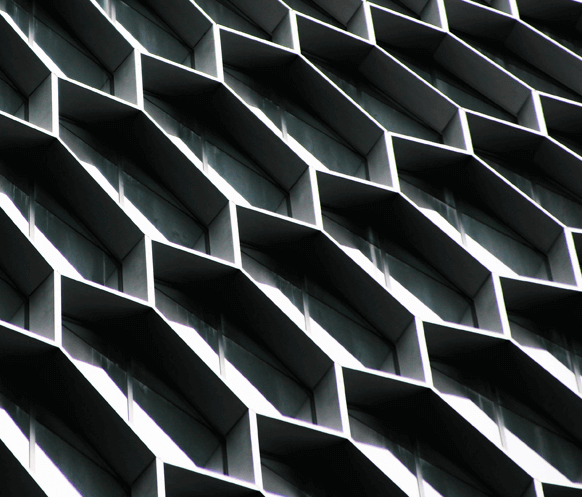 Desktops & Laptops
Desktop Computers
Monitors
Tablets
Accessories & Peripherals
Replacements & Upgrades
Servers, Racks & UPS
Servers
Server racks
Server RAM, hard drives
Processors
UPS
Server licenses
Networking & Wireless
Firewalls & Routers
Cables & adapter
Wireless access points
Switches & Panels
Bespoke Business Applications
Product Development for established business
Software & Hardware Integration
Enterprise IT Service & Outsourcing
Customer Portal Software
Bespoke Databases
Web Application Development
Application Support & Software Maintainence
Mobile Application Development
Bespoke CRM & ERP Systems
Software Development for Startups
Government Projects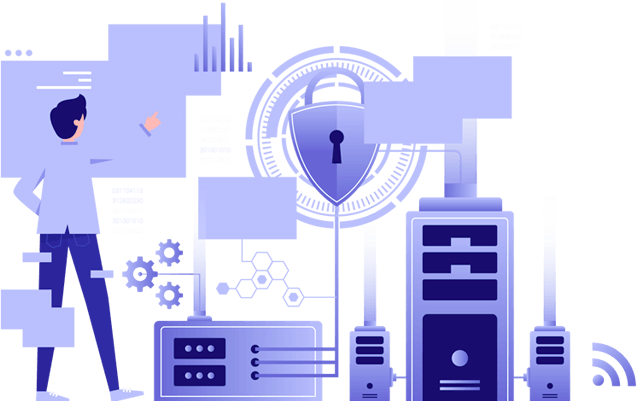 Programmable Automation
Control Systems (PLC/PAC)
Our controls and electrical engineers are trained on multiple platforms and develop programs in both state machine and step logic structures.
Our next generation control solutions optimize industrial processes securely and reliably to give you peace of mind while helping improve performance of operations in any environment.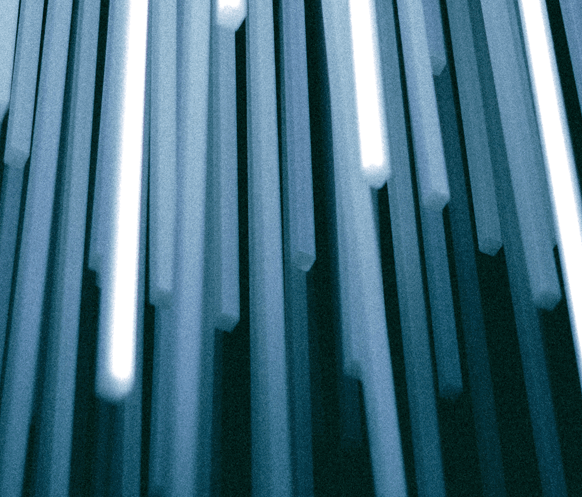 Supervisory Control and
Data Acquisition (SCADA)
All organizations converge on the need for maximizing return on assets through operational excellence.
Staying competitive means continually finding new ways to operate faster and leaner. The pressure is always on to increase productivity, efficiency, agility, quality, and profitability, all while minimizing costs.
IT
Consulting Services
With IT consulting services, you revamp your IT environment to make it go in hand with your business needs.
Leveraging 15+ experience in IT, RVM offers consultancy on holistic, fast, and cost-effective optimization of IT systems and processes to ensure tangible business outcomes.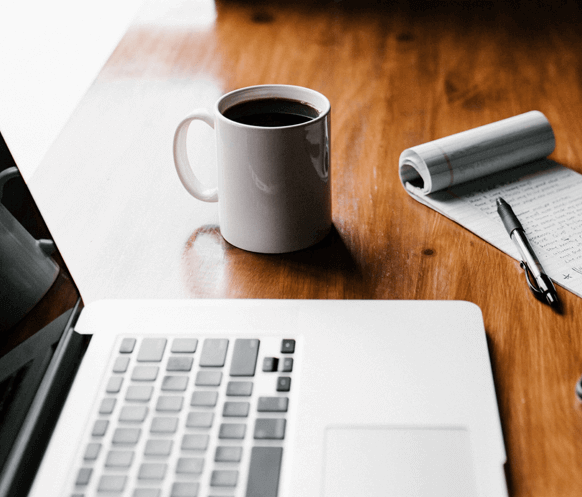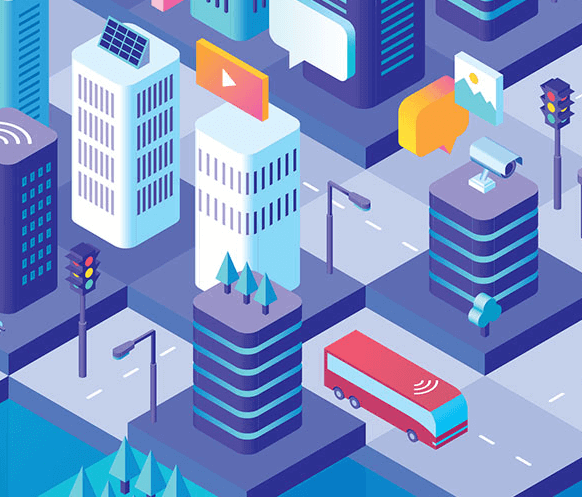 Smart City
Consulting
The growth of networks, Big Data and the explosion in the Internet of Things are all factors that are central to the smart city of tomorrow.
They allow for improved urban management and a more detailed analysis of the expectations of both citizens and tourists, not only by obtaining and analyzing real-time information but also through statistical and predictive analyses.
Internet
of Things (IoT)
Companies have started aggressively leveraging Big Data, Analytics, Machine Learning, Artificial Intelligence, and other disruptive technologies, to glean tangible insights from this deluge of information.
RVM offers enterprises a suite of Mosaic powered IoT solutions and IoT mobile apps, which ease this endeavor, leading to enhanced customer engagement and operational efficiency.