The
S.I.C.S Model
A brand helps distinguish you from your competition and makes you more recognisable to customers. Having a cohesive Model helps you communicate with your customers more clearly.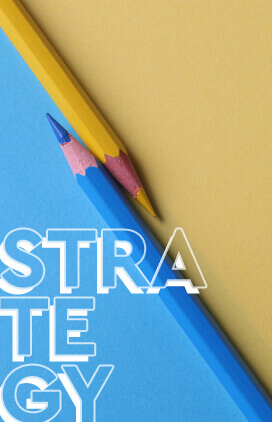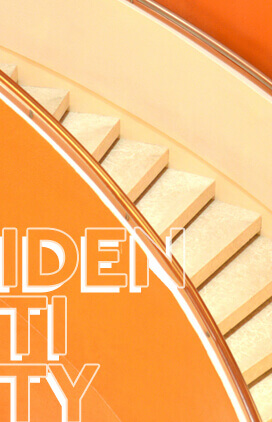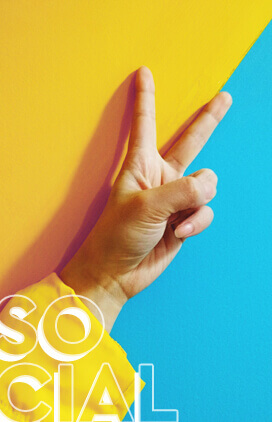 The
M.A.R.S Value
To ensure the greatest footprint in the customer's market, we provide complete Monitoring, Analysis, Restructure to provide a Sensible customer image.
The more consistent your messaging,
the more likely you are to attract and
maintain loyal customers.